In a world filled with bustling rhythms and frequencies, the harmonious vibrations of 432Hz-tuned music offer a serene and therapeutic respite. This unique frequency, often referred to as the "miracle tone," is known for its profound impact on mental, emotional, and physical well-being. As you explore the world of sound healing, consider these seven benefits of listening to 432Hz tuned music: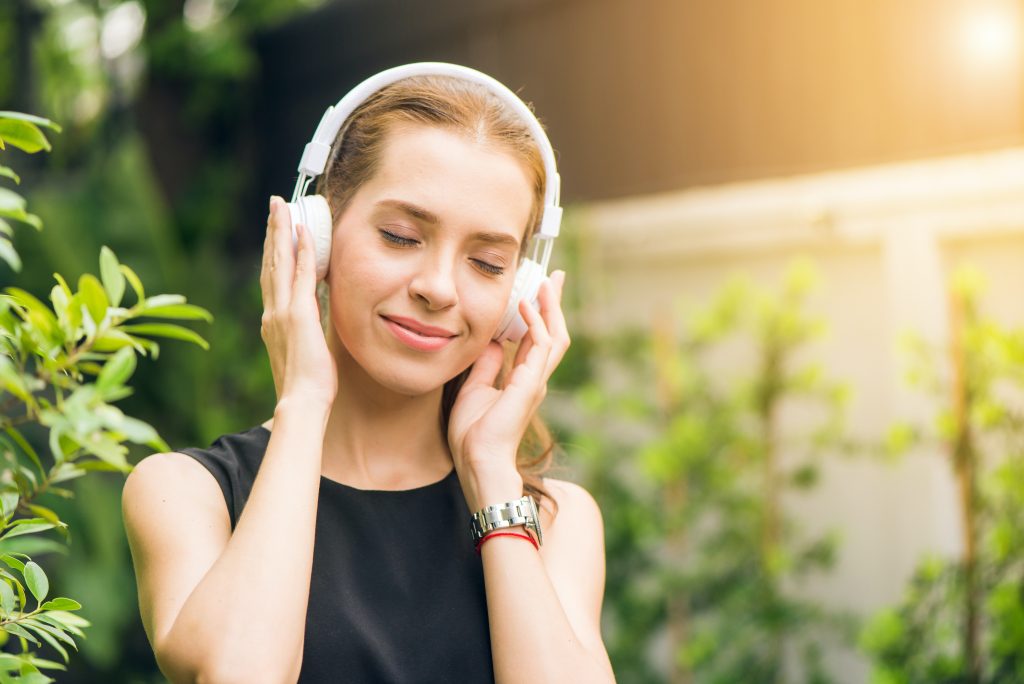 1. Stress Reduction: Listening to music in 432Hz has been shown to lower stress levels, promoting a sense of calm and tranquility. The soothing vibrations gently ease the mind, reducing anxiety and mental tension.
2. Enhanced Meditation: The 432Hz frequency aligns with the vibrational patterns of the universe, making it a perfect choice for meditation. It helps individuals enter a deeper state of consciousness, enhancing the overall meditation experience.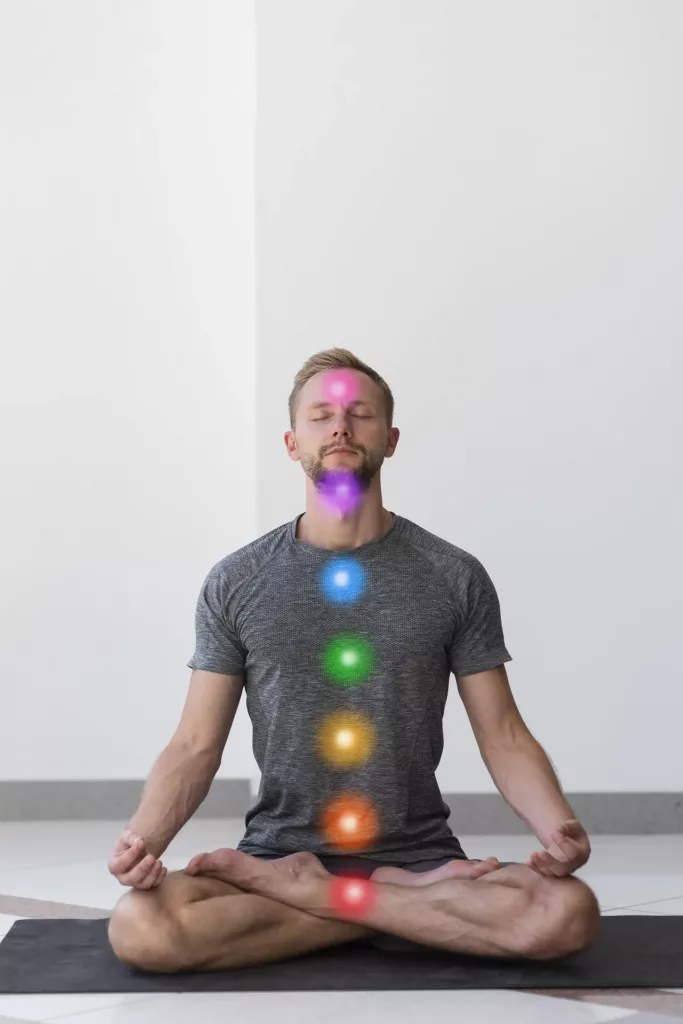 3. Increased Focus and Clarity: This frequency's harmonious nature can sharpen mental acuity, improving concentration and clarity. It's ideal for studying, working, or any task that requires intense focus.
4. Emotional Healing: 432Hz music aids in emotional release and healing. It resonates with the heart chakra, fostering feelings of love, compassion, and emotional balance. It can help individuals process and release past emotional wounds.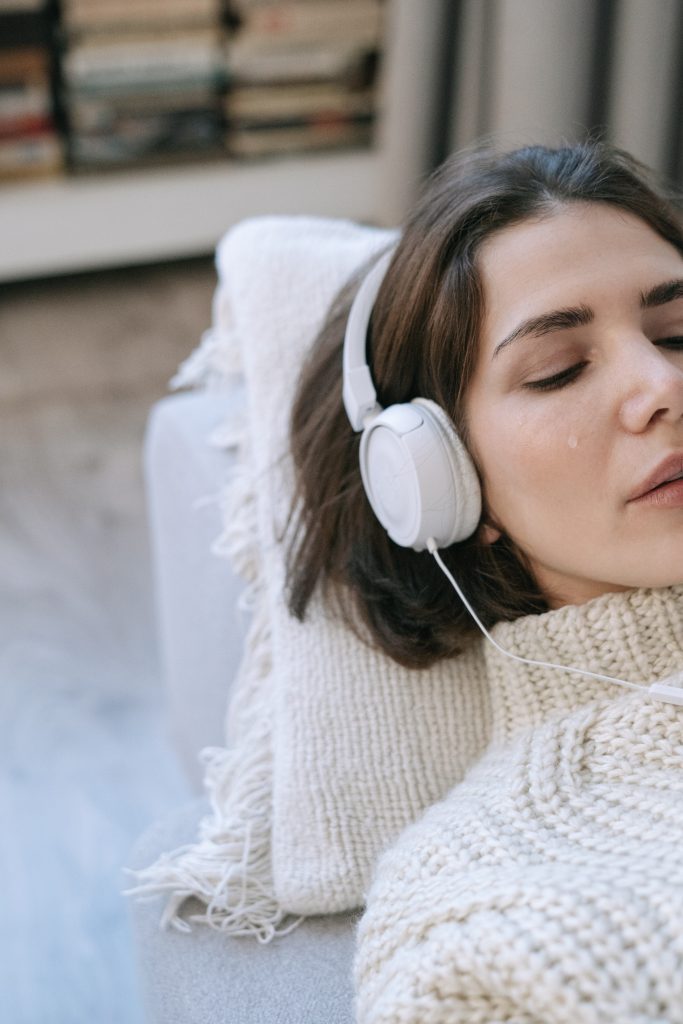 5. Balanced Energy Centers: The 432Hz frequency is often linked to the Solar Plexus chakra, which governs personal power, self-esteem, and willpower. Listening to music in this frequency can help balance and open the Solar Plexus, promoting a sense of empowerment and self-assuredness.
6. Physical Well-being: Many believe that 432Hz music can have a positive impact on the physical body. It's thought to promote cell regeneration and healing, making it a valuable addition to overall health and wellness routines.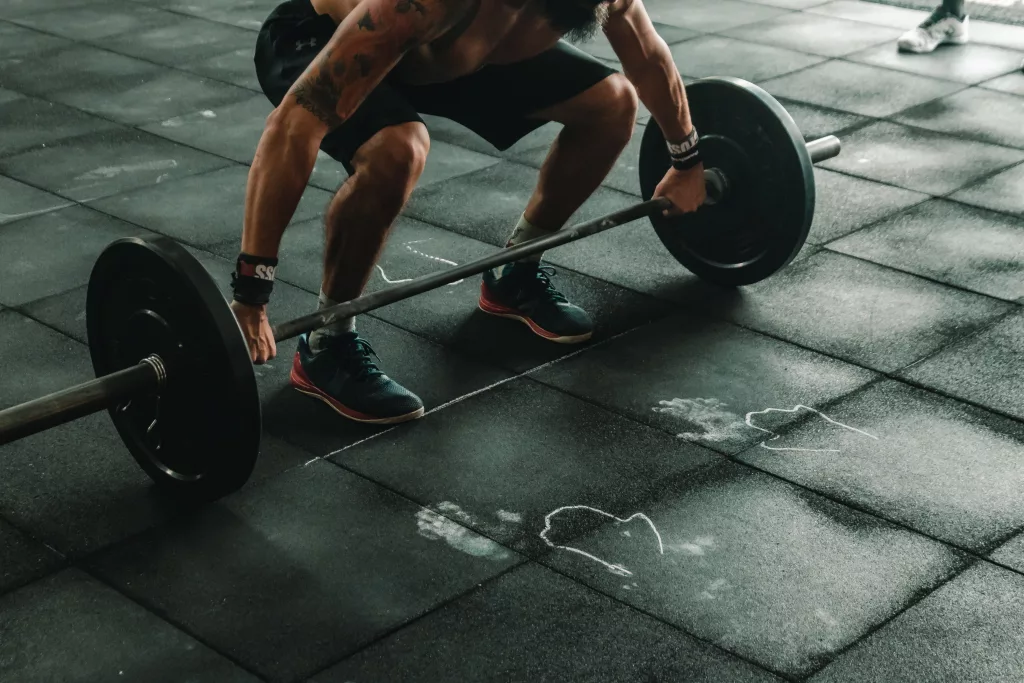 7. Spiritual Connection: The harmonious vibrations of 432Hz music foster a sense of spiritual connection and awakening. It resonates with the frequencies of the cosmos, facilitating profound spiritual experiences and inner growth.
As you embrace the therapeutic benefits of 432Hz-tuned music, you'll find that this unique frequency not only elevates your auditory experience but also enhances your overall well-being. It's a powerful tool for those seeking emotional balance, stress relief, and a deeper connection to the universe's harmonious rhythms. So, take a moment to immerse yourself in the harmonious world of 432Hz and let its transformative effects enrich your life.